Contact details & directions
How to get to the Reitbauernhof in Grossarl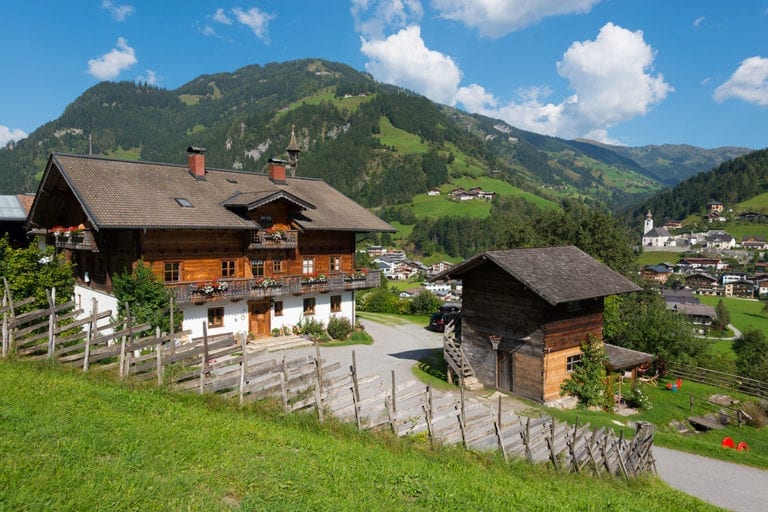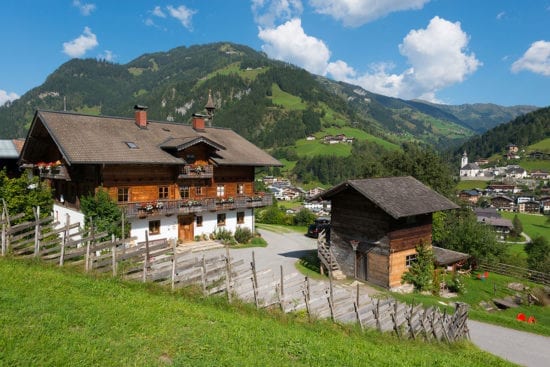 Family Rupert und Anna Gruber
Bergstrasse 1
A-5611 Grossarl, Austria
Phone +436504541707
The Reitbauernhof is situated in a secluded location with fantastic views approx. 5-10 minutes walk from the centre of Grossarl. Using the following GPS co-ordinates for your sat nav (UMT) you'll find to way to our farm: Lat: 47.23668351, Long: 13.19494794.
Please find out about the current situation on the roads before setting off. Please note you require a valid motorway toll sticker for travelling on Austrian motorways.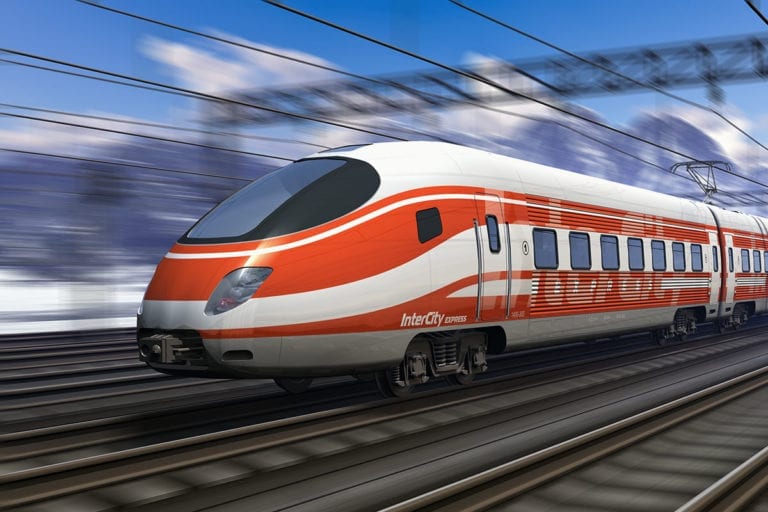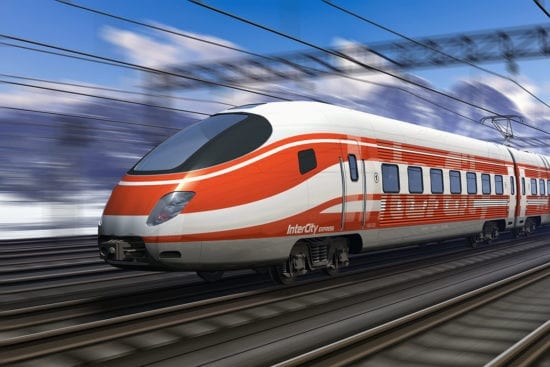 The nearest railway station is in St. Johann im Pongau – approx. 17 km away. We're happy to help with transfer from the station to the hotel.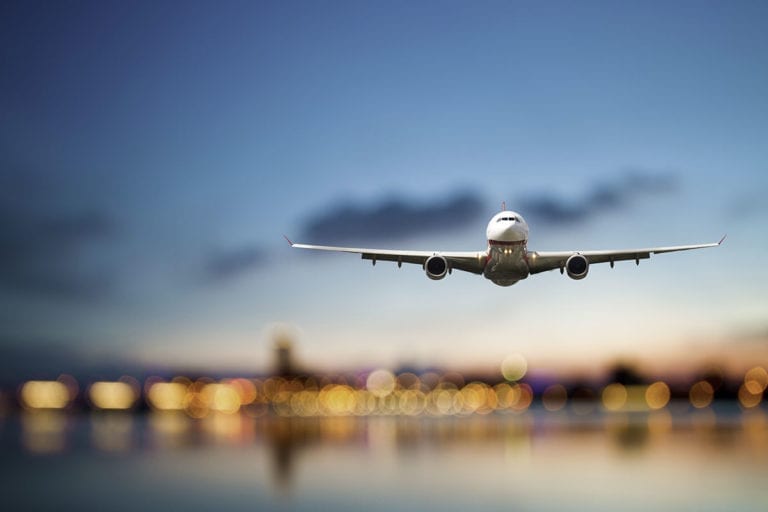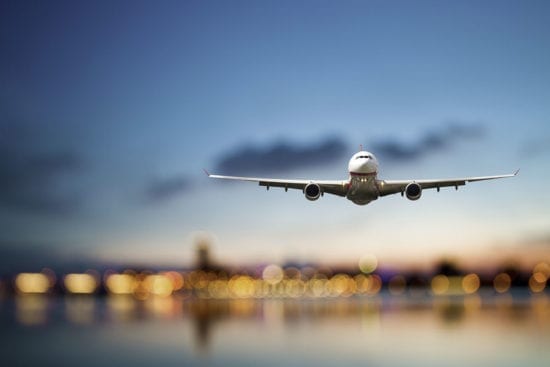 Salzburg Airport "W. A. Mozart"is approx. 77 km away, Munich Airport "Franz Josef Strauss" is approx. 225 km away.